IT & Innovation
IT Solution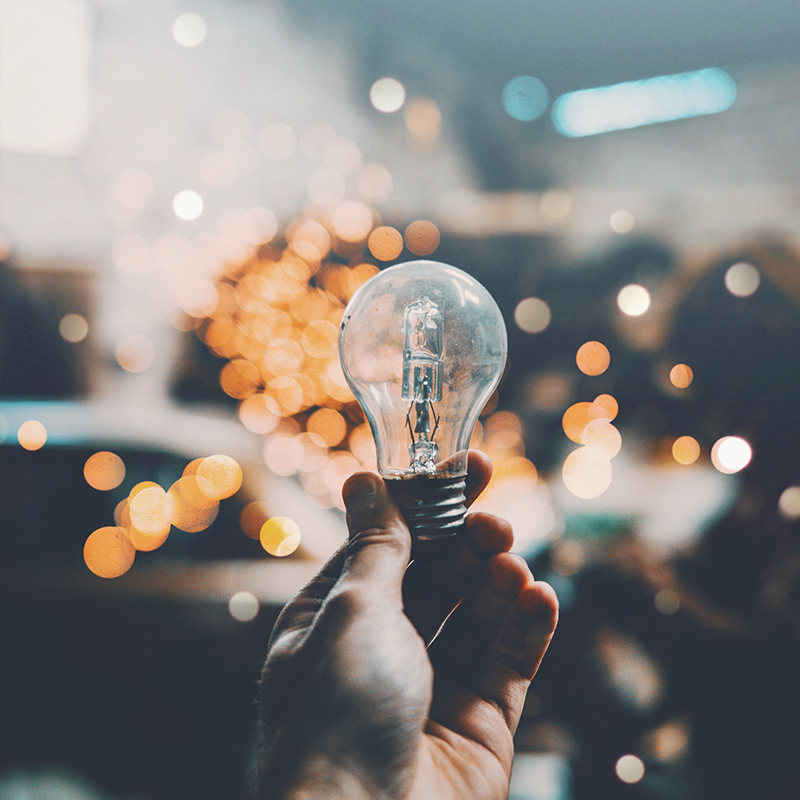 Mobile First
We create mobile platforms that accessible regardless of time, place, or environment.

Cloud First
We establish cloud based networks that securely handles users' personal data, and enable clients to navigate a rapidly changing IT environment.

Hybrid First
We construct hybrid applications that combine the advantages of native and web based development, such as rapid deployment, flexibility and light resource loads.
Our Solutions
safeD Risk Assessment System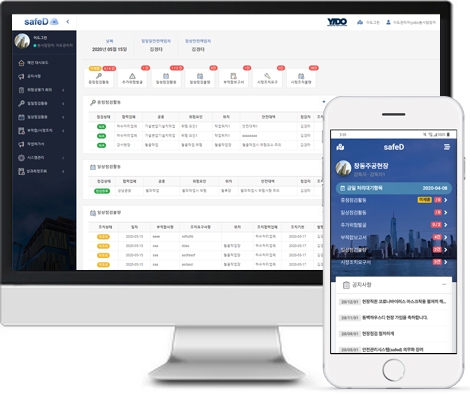 The safeD Risk Assessment System evaluates and ensures the safety and convenience of all construction workers by ensuring accountability. The system provides all the functionality necessary for the safe operation and management of a construction site on a digital platform on both PC and mobile. Our system fully supports the need for on-site safety management through close monitoring and strict accountability.
Field Manager
Field managers are able to perform critical and regular inspections, detect risk, analyze irregularities, display daily inspections, and make corrective action requests
Safety Manager
Safety managers can reduce risks on major tasks by having a means of monitoring and communicating site safety concerns.
Partners
Our partners can collaborate to remedy safety hazards through the safeD Risk Assessment System
YIDO Careers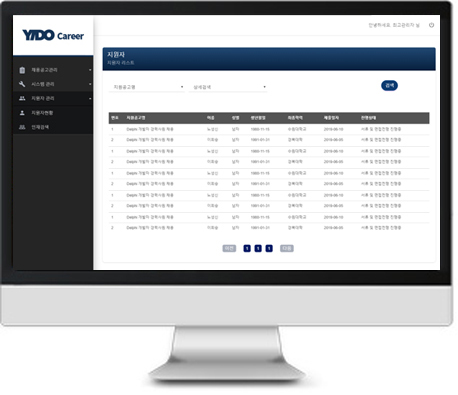 Our talent acquisition technology helps link the recruiting needs of companies with applicants. Our system's stability and convenience provides an optimal solution for our clients.
| Applicants | Employers |
| --- | --- |
| Application Form | Job postings |
| Application confirmation/modification | Application comparison and management |
| Application selection notification | Talent pool management |
LIV@D Hi Dorm
Our LIV@D dormitory management system is a customizable platform in which dormitory management policies can be enacted through smartphones. One-time authorization QR codes can provide dormitory and room access and recorded entry and exit data. Further implementations of our system includes:
Shared space reservations
Incentive structures to enforce rules
Equipment and resource provision
Community wide alerts


hausBill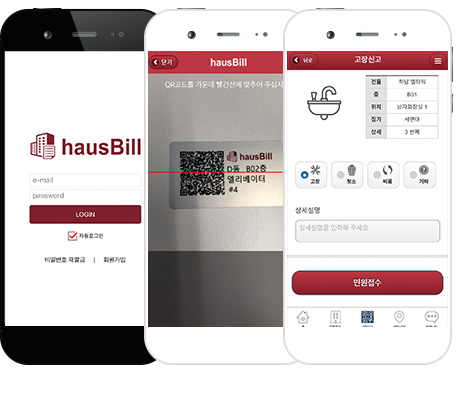 iOnM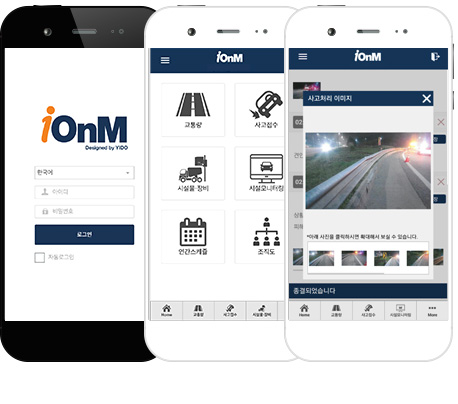 Construction IT & Solutions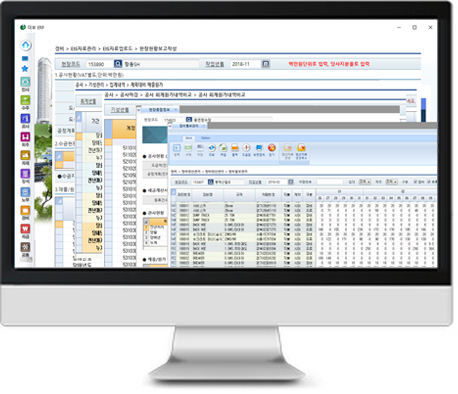 Our Construction IT & Solutions team develops applications that manage the entire construction process. From solving common organizational issues, to implementing a comprehensive management decision system, we are here to help provide a reliable solution that helps our clients make analytical decisions. Construction IT solutions include:
Financial analysis from budgeting to P&L
Data collection and analysis support by on-site live data sourcing
Material sourcing and subcontract bidding through online bidding (B2B)
IT & Innovation
IT VISION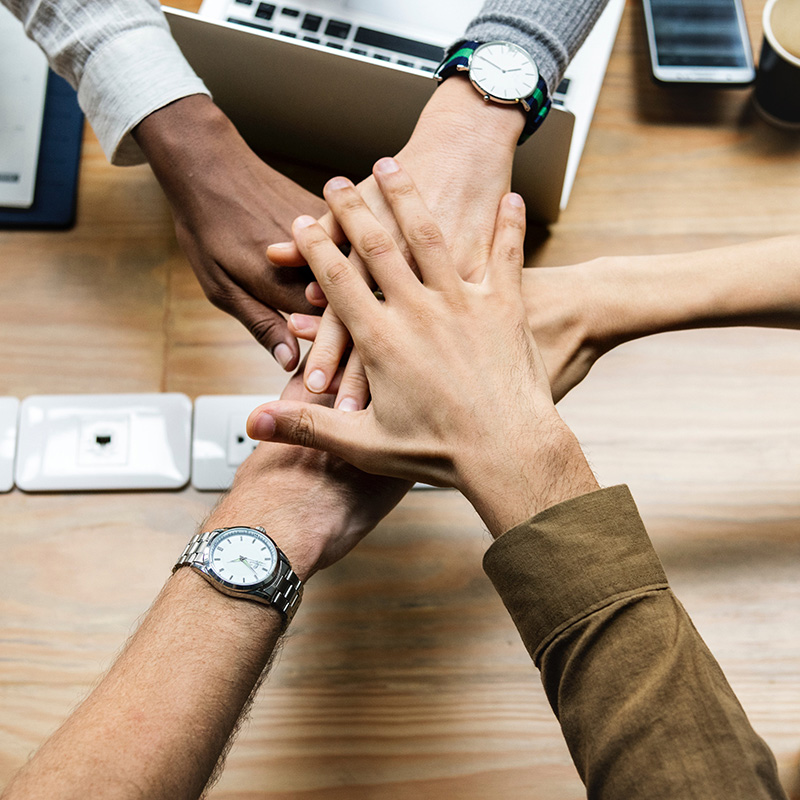 Our IT vision is to transform each aspect of the operation and management process by implementing a digital transformation strategy. Improved IT technology is the backbone of our management business, from bridges to golf courses to dormitories. It enables us to manage assets at the highest efficiency.

The use of IT supplements and maximizes the value of our client's assets by directly linking the asset owner with the needs of the customers.
The IT development process cycle has four stages: planning, development, operation and modification. Our team has experienced specialists dedicated to solving needs at each stage of the process.
IT Vision as a PropTech
IT enables task simplification through access, facility and rental management that are usually conducted on paper and offline. Technology also enables the management and analysis of multiple assets through automated data collection through smart buildings that increase asset value through efficiency and cost reduction.

IT VISION as an Value-Up Company
We promote efficiency through innovation in operating and management systems at each of our businesses.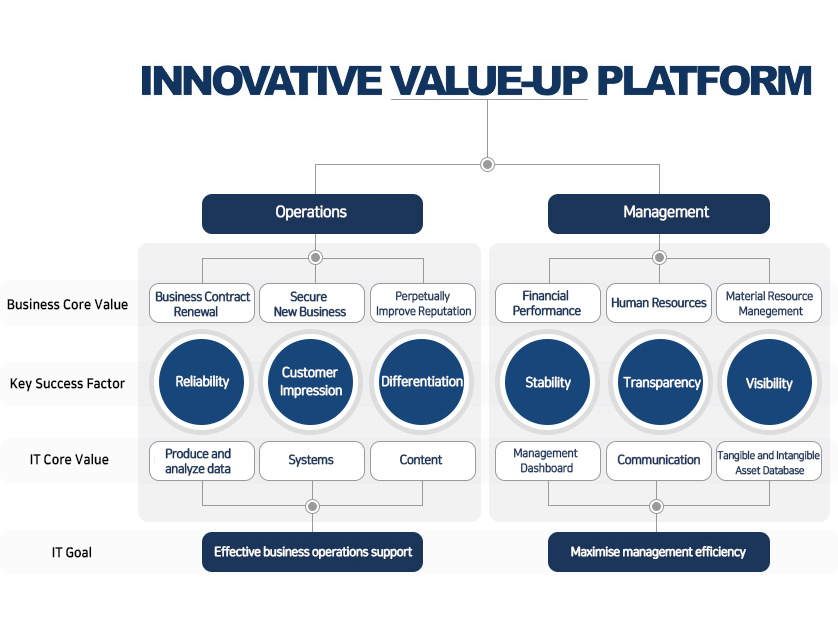 IT VISION as a Platform
By constructing an IT service platform that connects customer needs to the business and asset managers, the client's asset value can be maximized.